Our Virtual Marketing Games are Marketing Games for Websites,  Facebook Page, Point of Purchase Counter, Trade Show Booth and or Mobile Phones. Load the game with your choice of coupons or prizes, and quantities, then engage!  Optionally build your email list improving business with every engagement. This fun, interactive game will make both you and your customers winners!
Use Our Virtual Interactive Marketing Promotions to: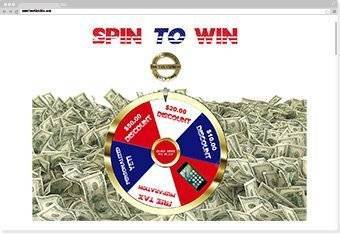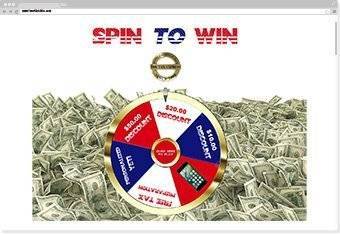 Promote Brand Awareness
Lead Generation Tool to acquire contact data
Improve your Interactive Online Advertising
Improve Customer Loyalty
Reward / Motivate Customers or Employees
Create Positive Brand Engagement
Drive People Into Your Website/Booth/Store
Increase Advertising Response Rates or CTR's
Increase Customer Frequency
… and so much more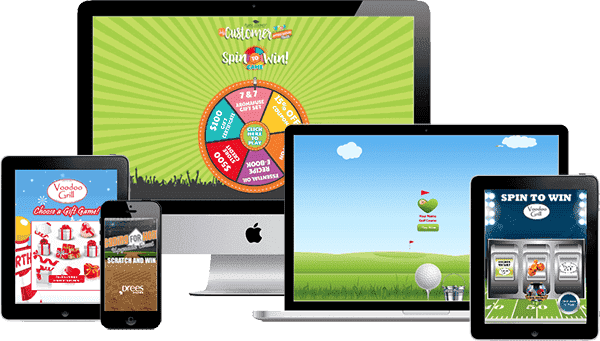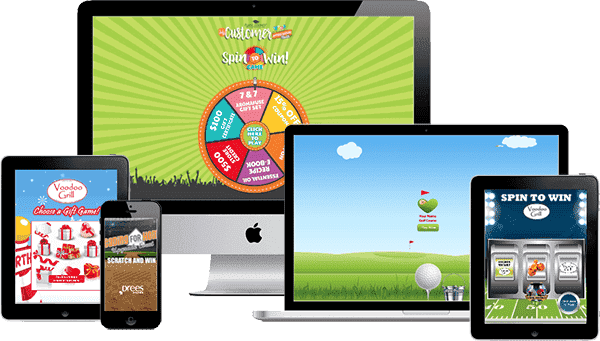 You have complete control! Every game is fully branded! You get complete control for prize, coupon, and points distribution. You may also collect data for lead generation, use a Play Code to only allow restricted players to avoid abuse of use. ! We also provide Fraud Protection for the protection of your game from abuse use of Play Rules. Exciting features include sending players an email or SMS. Automation of data to over 500 online applications using Zapier. You also have the option to put a unique code number or bar code into every email and lots of other things. Contact us for Marketing Games for Websites.
Prize Wheels on YouTube