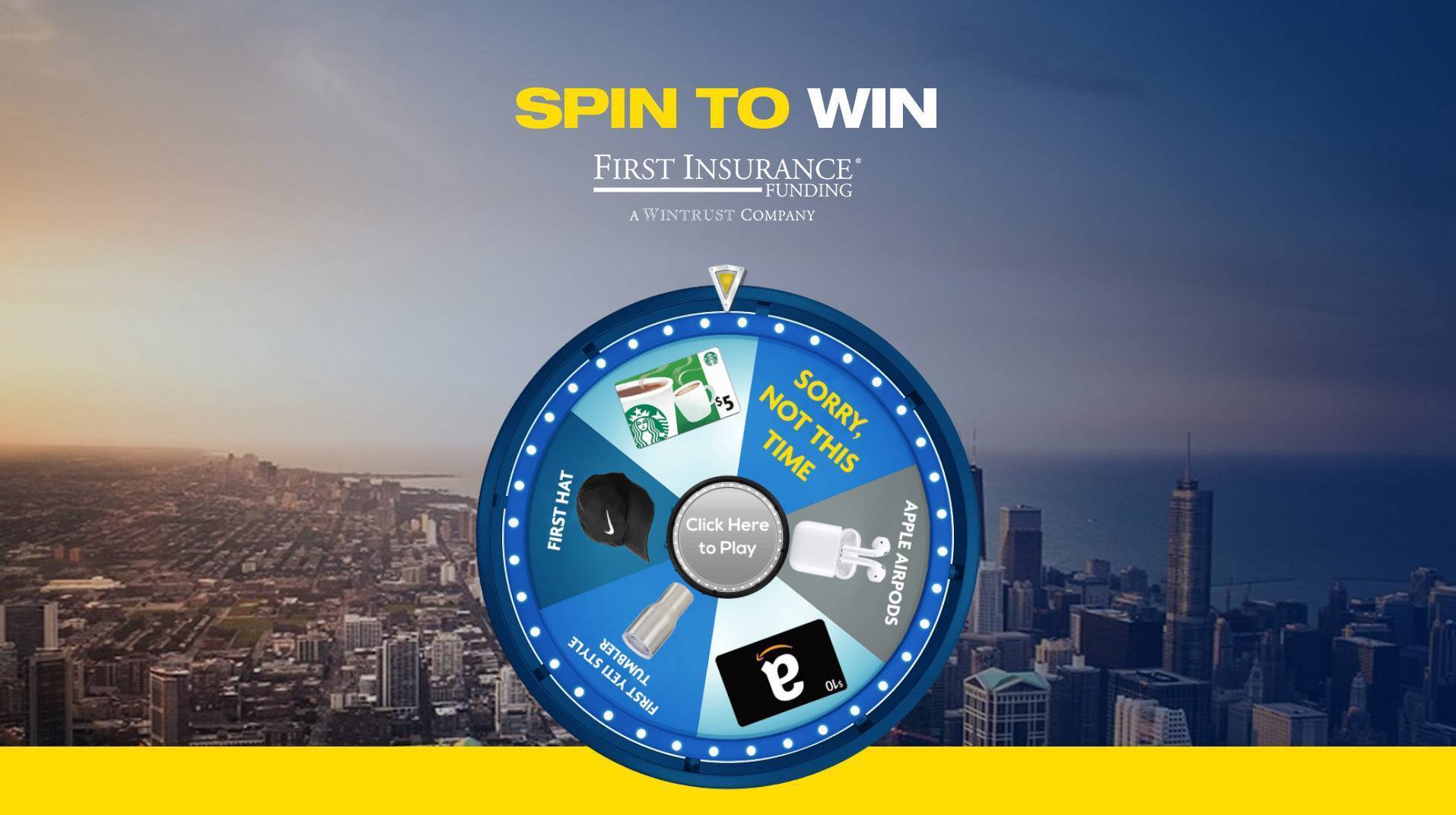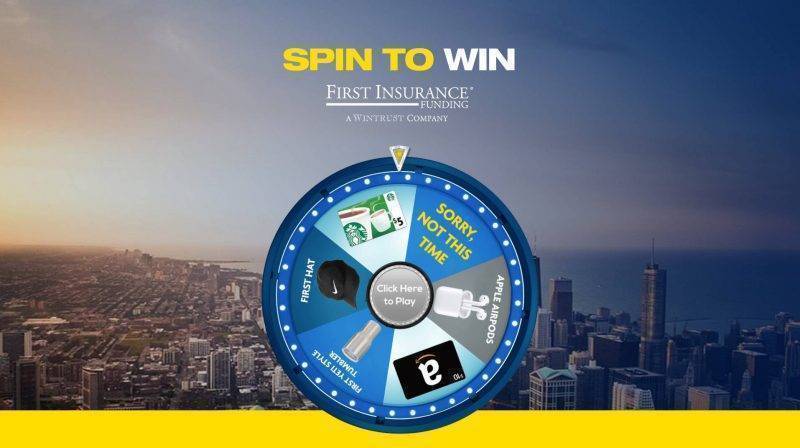 BTL (below the line) marketing strategies and branded interactive games go hand in hand. You may have witnessed, or considered using, an interactive game that promotes brand awareness, offers point of sale deals and coupons, or gives away product samples at an exhibition. This is BTL marketing at it's best. BTL marketing differs from traditional advertising in that it focuses on distinct groups of customers in a more personal way. This method allows for a direct one-on-one presentation between the brand and the consumer. BTL marketing showcases product visibility and sales promotions in a more individualized and interactive way that creates a maximum return of investment (ROI). All of the interactive marketing games offered at Brand Gaming can be customized to work with any style of BTL marketing promotion.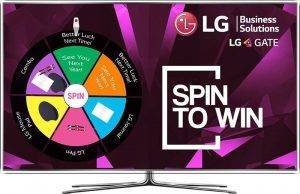 Use in any promotion
Traditional or Virtual Trade Show
Point of Sale Displays and Kiosks
Product Exhibitions
Vouchers and Coupons for retail redemption
Store Front Promotions
Countless features and options
Optional Data Collection
Customized Branding
Controlled Prize Inventory
Cross platform use in phones/ tablets/ computers
Send branded email to all players
Call now! 1-877-530-4499 for a fast quote and more detailed information.
Why Brand Gaming? We make this easy to do!
We will work directly with you to execute your promotion or application to be certain you are leveraging the full value of our systems. Secondly, we know that one size does not fit all and you don't have the time to master every aspect of our technology. Most importantly Brand Gaming will work with you to build out your promotion. The execution does require good communication.