Over the years we have created many custom marketing games and data solutions, when time and resources allow us, using our core gaming engine. Contact us if your project requires a custom solution. Typically we require that custom system are applicable to our gaming engine.
Our backend has very sophisticated abilities. So much so that the game element has been removed to handle data verification and code confirmation for this CRM system
Custom virtual marketing games are a very powerful tool for businesses. These Interactive custom marketing games work to attract potential customers to your website, event, Facebook, mobile device or retail store by providing them the opportunity to win prizes and or coupons.
Every game is fully branded!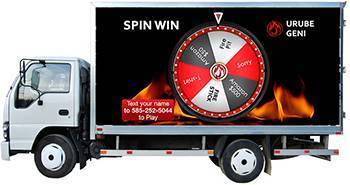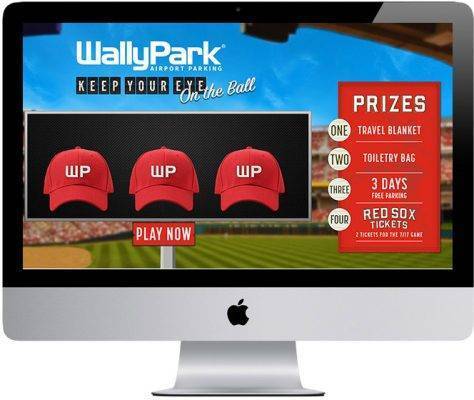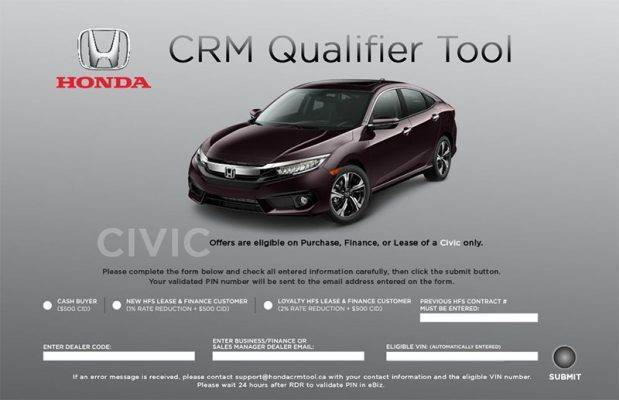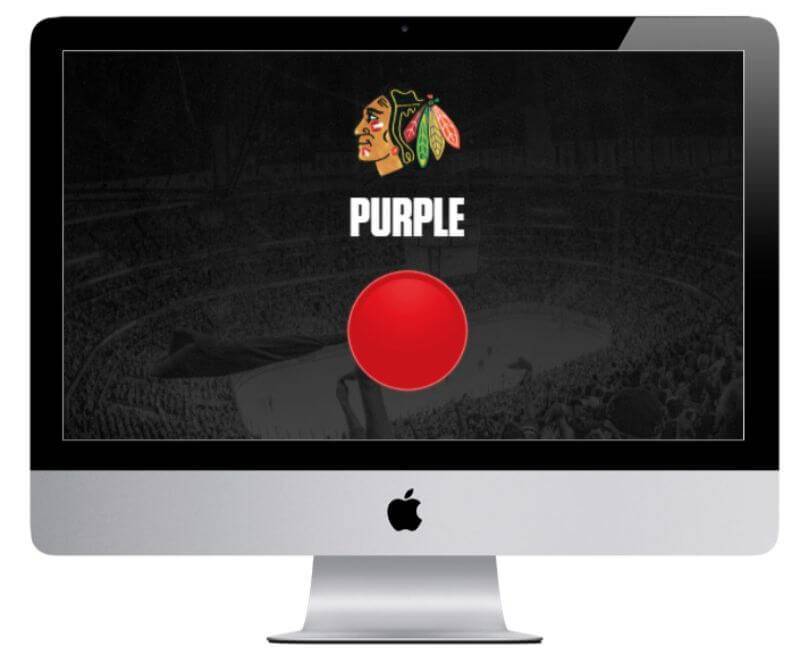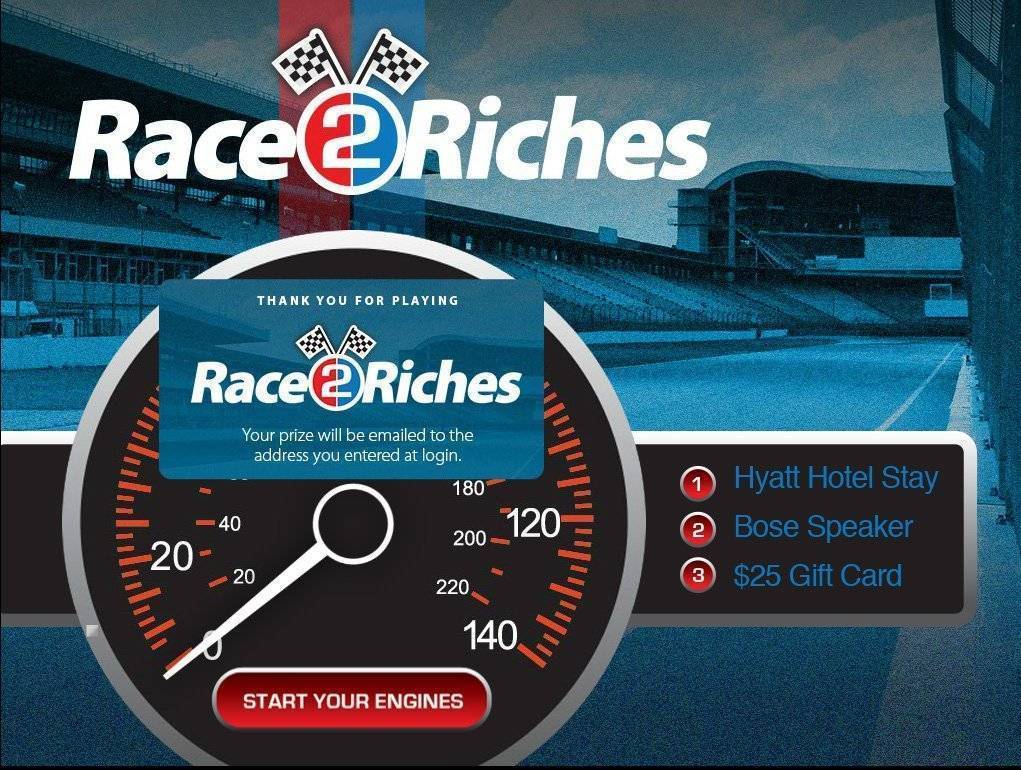 Game Features
You set the odds with the inventory for each prize level.
Optional collection of contact data
Fully Branded to your Business
All Device Compatibility
Anti-Fraud mechanics
Primarily Self Managed
SSL Secured Data
Zapier Automations
Developer Phone Support
Game Options
Send a branded email to all players
Full-Screen Monitor or Tablet Display
Zapier Data Integrations
Player Restriction Rules
Up to Six Prize Levels
Redirect by Prize Level
Optional Schedule by Day
Use Variable Data
Limited Offline Usage Available
Game Add-Ons
Add a BIG PUSH BUTTON
Unique Play Code to Play
Display Unique Bar Code or Bar Code Numbers in Email
Display Coupon Codes On-Screen
SMS to Screen
Kiosk with Printing
Convert email to SMS*
SMS Autoreply to Play
Custom Game Development
Call now! 1-877-530-4499 for a fast quote and more detailed information.
Why Brand Gaming? We make this easy to do!
We will work directly with you to execute your promotion or application to be certain you are leveraging the full value of our systems. Secondly, we know that one size does not fit all and you don't have the time to master every aspect of our technology. Most importantly Brand Gaming will work with you to build out your promotion. The execution does require good communication.