Sweepstakes Games for Consumer Engagement
High volume offline games!
Drive customer's brand excitement through Sweepstakes Games promotions and prized incentives.
We offer Sweepstakes & Games as an independent solution that may be played 10's of thousands of time per second with random play results, then redirecting to your form for redemption.
Benefits of High Volume Sweepstakes Games offline games:
Allows for a much larger audience to participate.
An independent solution that may be played 10's of thousands of time per second with random play results.
Cuts the cost of bandwidth
Sweepstakes and contests offer an edge that enables companies to excite different consumer sectors. Check out the Sweepstakes & Games Design Gallery to see the types of Sweepstakes & Games that have been utilized.
Brand-Gaming has unleashed the power of Sweepstakes & Games for high volume gaming to the masses. High volume offline games allow for very large audiences to participate in sweepstakes and contests.
This Sweepstakes & Games solution is available for companies that require thousands and thousands of game plays.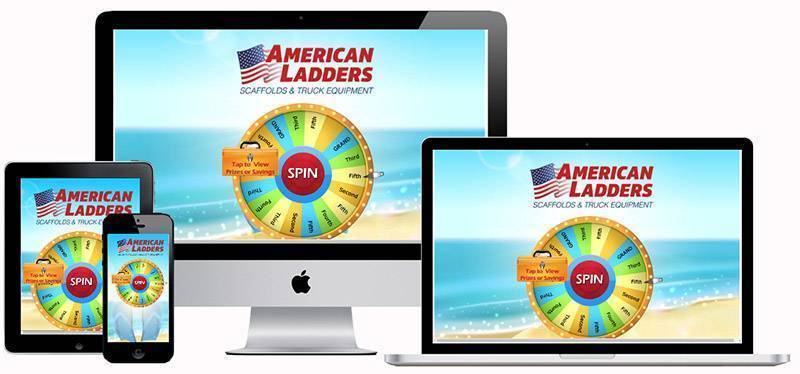 We have systems and options like no others. We've listened to our clients over the years and never stop enhancing our products. Most advanced options and systems you won't see on the web site.
High volume offline Sweepstakes & Games are another way you can utilize Brand-Gaming capabilities. Harness the power that branded games can offer.
Brand gaming involves interactive marketing products that compatibly works with web, social, mobile, retail, and a lot more. In terms of small businesses as well as Fortune-100 companies, this type of business is actually leveraged by industry-leading companies across the globe. In fact, this is an excellent business that takes pride in offering convenient services to its users.
The so-called interactive gaming software is loved by almost all people around the world since it offers a fun and enjoyable way of online gaming in no time. Using instant win games in marketing effectively helps in consumer behavior in order to provide a more convenient platform that they can depend on.
Through innovations, it significantly helps businesses in engaging, attracting, interacting with, increasing lead generation, and many other benefits that people can enjoy. On the other hand, gamification refers to the game marketing designing strategies that support audience engagement. Sweepstakes & Games are actually available everywhere due to the fact that they simply work for most businesses no matter the size.
Interactive Sweepstakes & Games, however, are indeed versatile while having the capability to accommodate thousands of interactive marketing promotions. The reason why this specific type of gaming is highly recommended is because there are various options users can choose from. With multiple options and systems that are significantly unique compared to other services, brand gaming reflects genuine online platform that people truly deserve.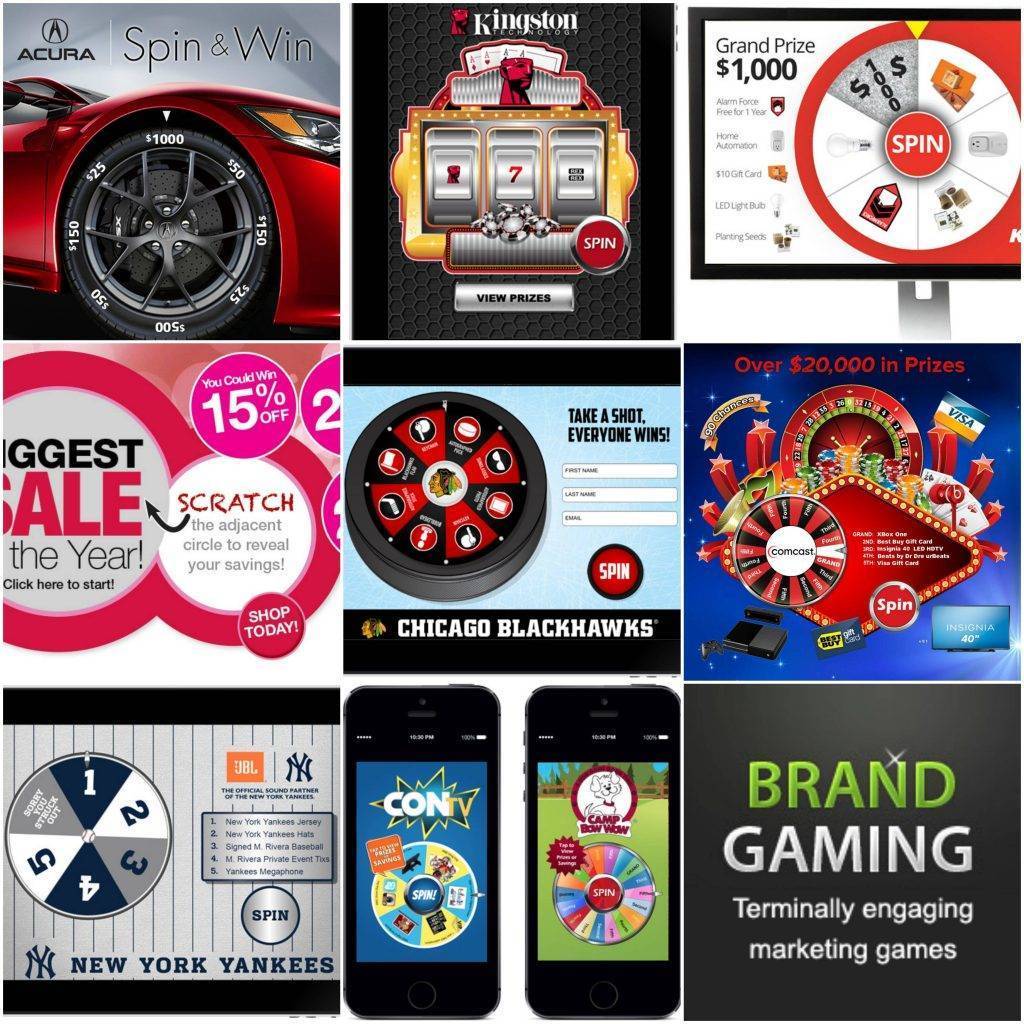 When it comes to options, Brand Gaming has the needs of our clients covered. In fact, product improvements are based on the perception of the users for ultimate performance. The highly advanced options as well as systems enable users to witness the greatness of the site. With the help of professional and highly experienced team, brand gaming has simply made it to the top.
The great thing about this online service is that, users get the opportunity to set the prize and odds along with unlimited easy access to self-administered admin center. As a final point, unique and interactive promotions for any size of brand are achieved. For retail stores, event marketing and websites, brand gaming is the ultimate opportunity to grab in order to get higher revenues in no time.
Get in the game and create fresh and exciting brand experiences for the multitude.
Please call or email us to discuss your requirements. We can work closely with you every step of the way.