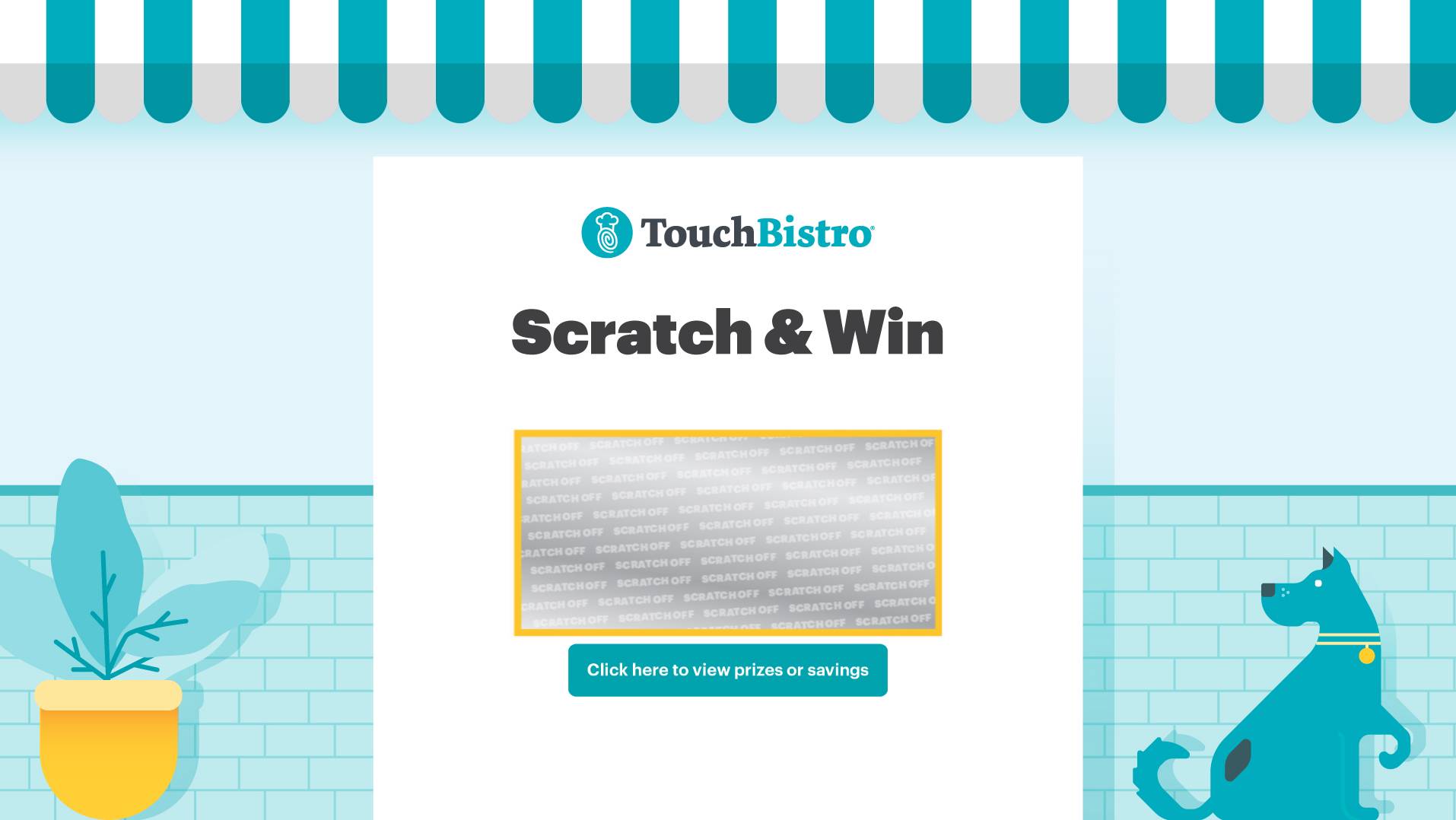 Sweepstakes or Sleepstakes?
Traditional Sweepstakes should be called Sleepstakes. They are boring and they put you to sleep! We've decided to wake-up the Sweepstakes Promotional Platform and make it a fun and engaging way to promote your business. With our years of experience in Promotional Interactive Gaming, we know that fun and excitement are the keys to entertaining potential customers.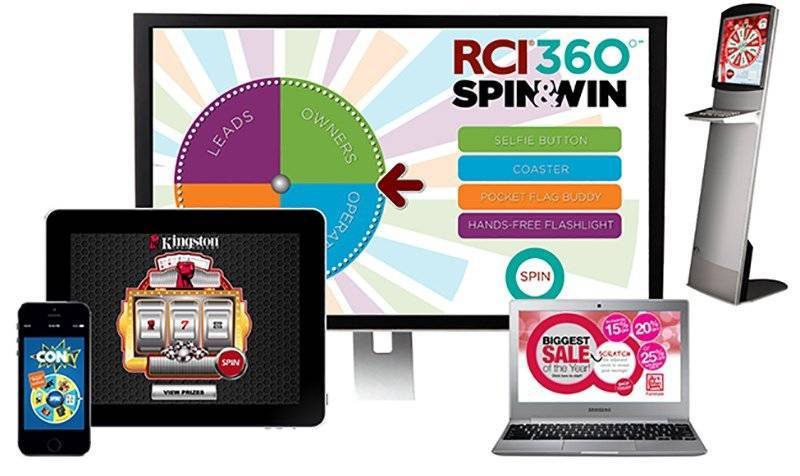 Featuring
Collection system up to eight fields of Contact Data
Redirect to a url after play
Up to six various items to be entered for a chance to win
Fraud protection play rules such as: One play per IP address, One play per day email address and many others
Every game is fully branded!
Your promotional efforts don't need to be boring. Use our modernized Sweepstakes platform to wake up your clients and stir up your business. Entertainment equals engagement and engagement equals attention to your products and services. If you're looking to fire up your client base then you need what our branded Sweepstakes Game can do for you.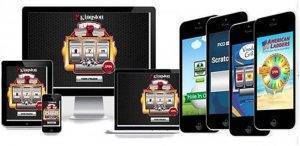 Our Gamified Sweepstakes Promotions are a thrilling way to guarantee brand recognition.
Everyone knows that they will have to enter if they want to win. With the motivation and impulse of winning up to five different prize levels and the ease of filling out the entry form, there is no better way of generating authentic business leads around the clock.
Everyone loves a giveaway and interactive games create even more excitement.
Our Sweepstakes games will benefit any business with any promotion they are running. Let Brand-Gaming help you make a database of new valuable leads, create excitement by engaging with your clients and forge loyalty with your return customers.
Promotions using one of our games can reach incredible levels of engagement, making it one of the most accessible and popular ways to show your products or services. Little or no skill is needed from the players and it is a great way to create energy and excitement about what you have to offer.
More and more customers are enjoying interactive games. Nothing says "Prize" more than the Prize Wheel and all of our eye-catching virtual games are sure to attract attention to your products and your branding. In addition to the Prize Wheel, we have Slot Machines, Scratch Off and Plinko style games. They can all be custom branded and virtual gaming is an exciting way to draw attention to your company every time!
Call now! 1-877-530-4499 for a fast quote and more detailed information.
Why Brand Gaming? We make this easy to do!
We will work directly with you to execute your promotion or application to be certain you are leveraging the full value of our systems. Secondly, we know that one size does not fit all and you don't have the time to master every aspect of our technology. Most importantly Brand Gaming will work with you to build out your promotion. The execution does require good communication.