Over the years we have created many custom marketing games and solutions, when time and resources allow us, using our core gaming engine. Contact us if your project requires a custom solution.
Custom marketing games are a very powerful tool for businesses. These Interactive custom marketing games work to attract potential customers to your website, event, Facebook, mobile device or retail store by providing them the opportunity to win prizes and or coupons.
Every game is fully branded! You get complete control for a prize, coupon, and points distribution. You may also collect data for lead generation.
Recent Custom Marketing Games
---
The above Custom marketing game uses a secondary database to verify that a VIN number has not previously been used.  This system has also been applied to Receipt Promotions.
---
Our backend has very sophisticated abilities. So much so that the game element has been removed to handle data verification and code confirmation for this CRM system.
---
Digital Raffle Application – Fan Engagement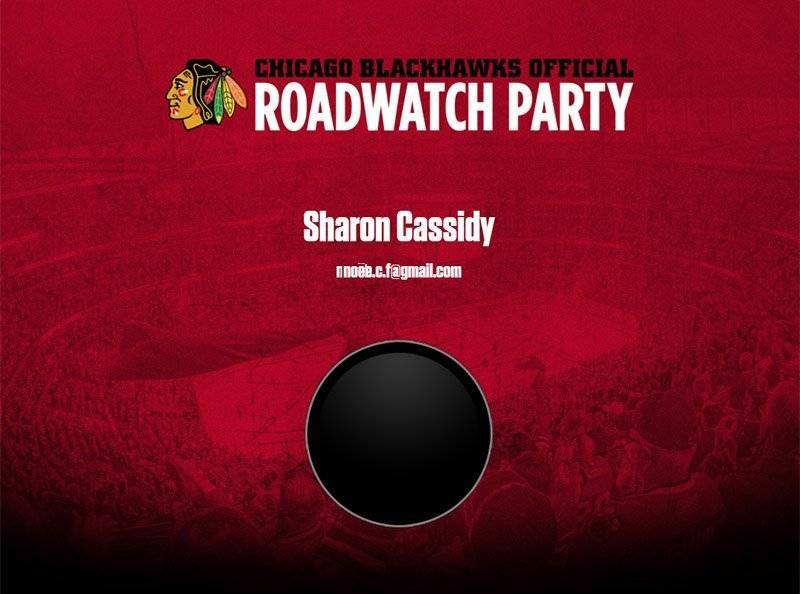 This Custom marketing game is a Digital Raffle system.  Attendees enter their contact information into the database.  To choose the raffle winner, a push button activates a random search, displaying names in the database until it selects the winner.