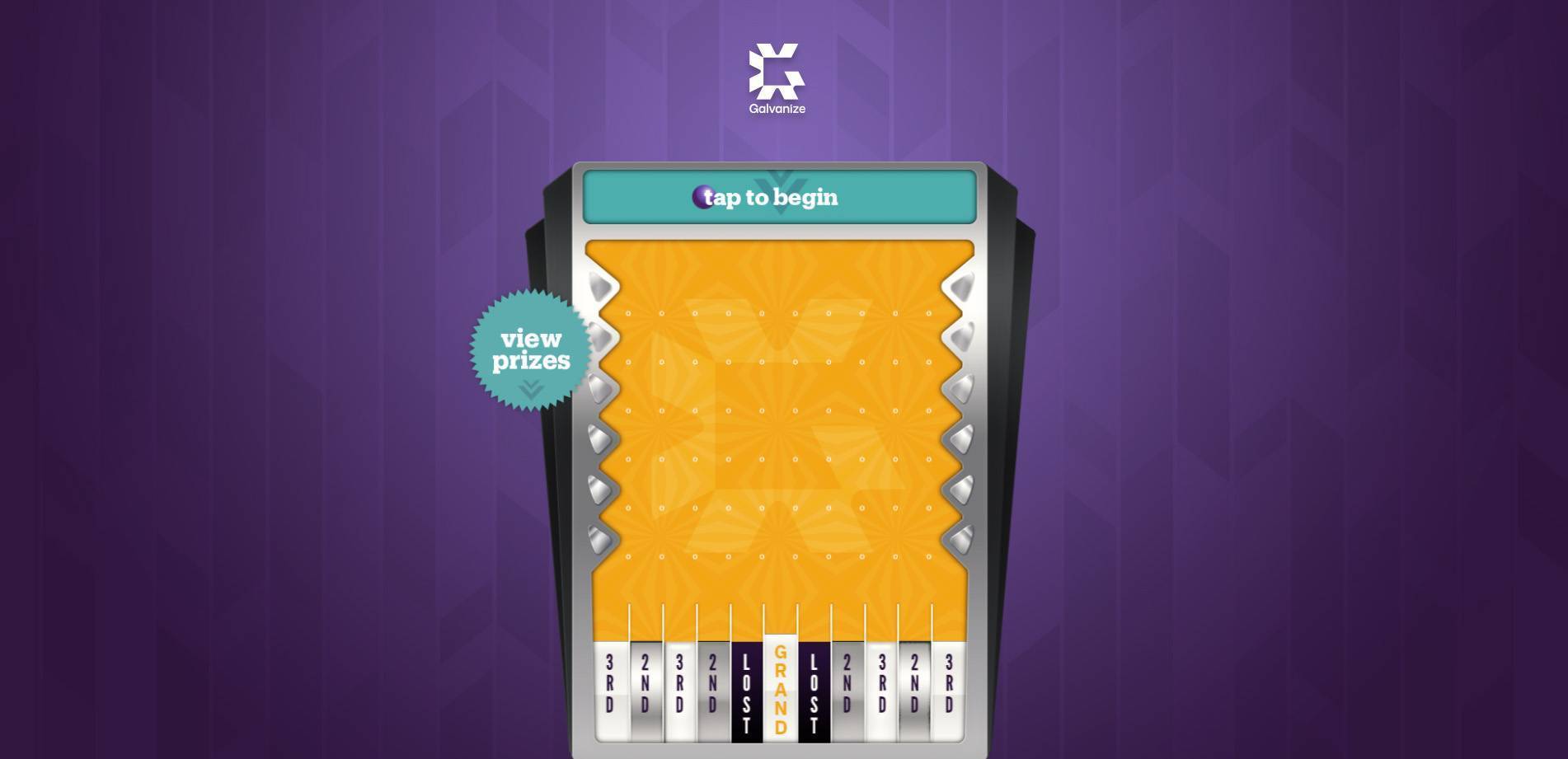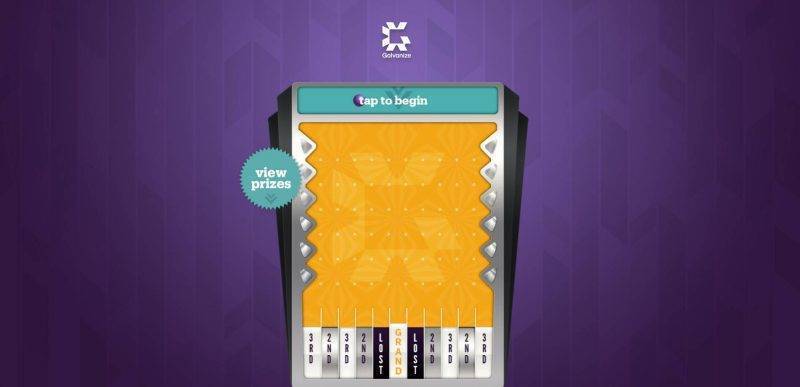 Gravity Forms Games Drives Participation
Businesses love Gravity Forms and we've added games to the forms as an incentive for people to complete a questionnaire or survey. By placing a game at the end of the form, people are more likely to fill it out! Using Gravity Forms Games will always drive participation.
Branded Games with Quizzes and Polls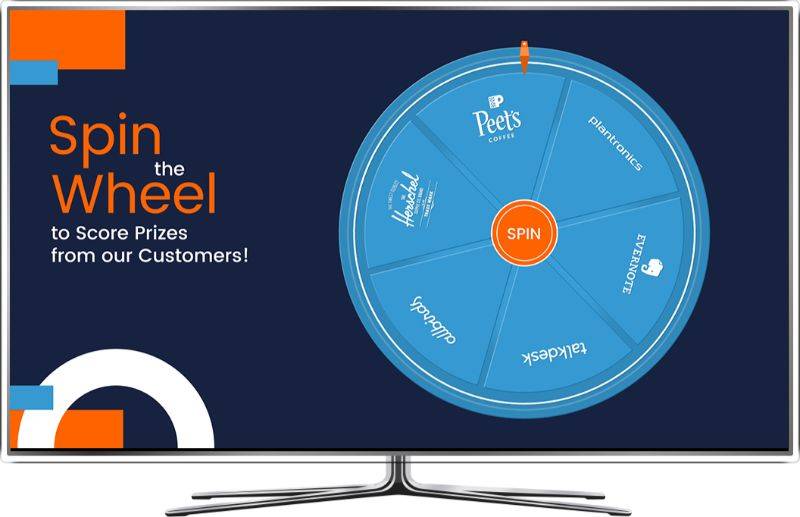 Combining Gravity Forms and the Promotional Interactive Game System from Brand Gaming creates a new marketing experience. Not everybody is excited to take a marketing quiz or fill out a form. However, Brand Gaming Interactive Games has found a way to make Gravity Forms fun. Using Brand Gaming as an incentive will certainly drive participation to your Gravity Forms surveys and Polls. Use questionnaires and forms to educate people about your business. The game then rewards the participants with a branded experience with a chance to win great giveaways and promotional prizes.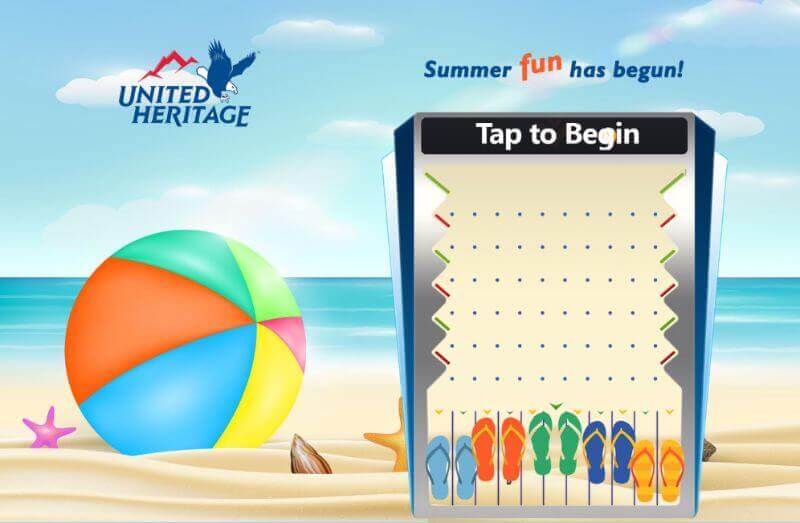 Gravity Forms has become the industry standard for making questionnaires, polls, quizzes, and surveys. These forms are used by big and small companies around the world. They can be used to gather customer feedback, research data and contact information. The polls have many uses including lead Generation and promotion of new products and services. Researching new marketing ideas and employee surveys are also important. Gravity Forms may be scored by pass or fail or by a letter grade. They additionally come with many options to guarantee a successful survey or trivia quiz.
Branded Promotional Games With Gravity Forms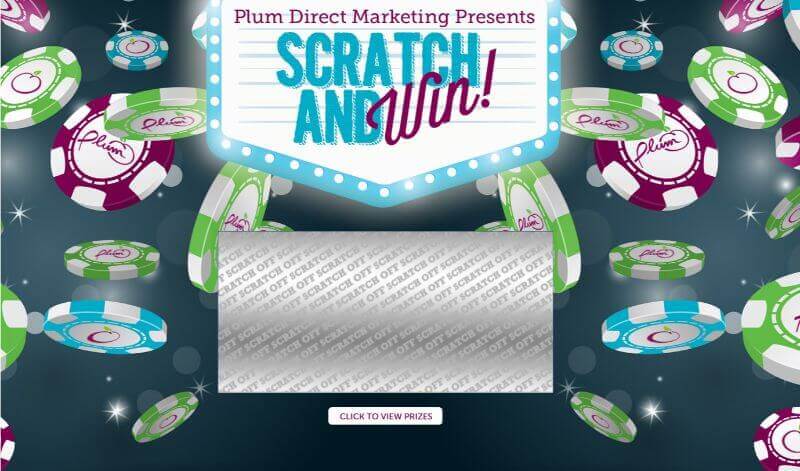 Interactive Branded Gravity Forms Games are an incredible way to promote your business and gather information from your target audience. Participants start by taking the quiz or questionnaire. The questionnaire can be optionally scored or graded. After completion of the survey, the player is then redirected to a branded interactive game with the passed URL variables information. Scored quizzes with higher scores may represent a more valuable lead and therefore the better prize they might receive. Variables URL's are URL's that pass information and form data between the survey and the game. Information such as names, email address and company data is ultimately recorded in the game's backend. This information is easily retrieved to be used later.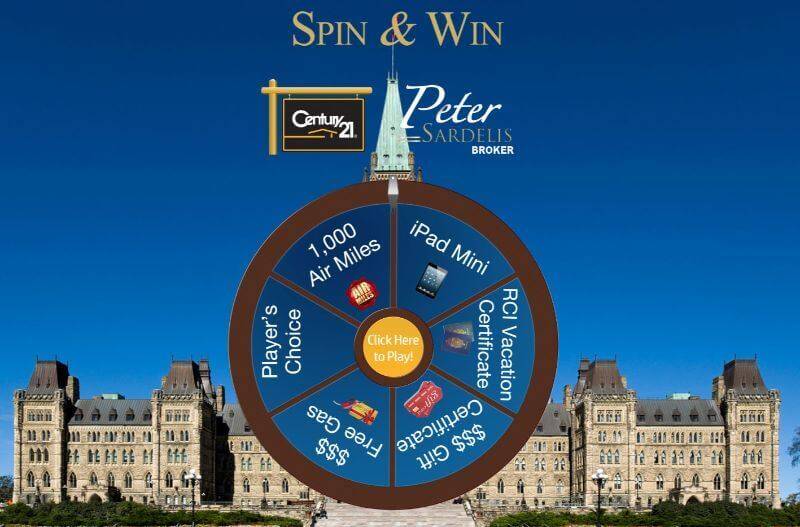 Games that are available for the Survey Game system are: Prize Wheel, Scratch Off, Plinko, Slot Machine and Golf. Try either of the two surveys below to illustrate the ease and effectiveness of the Gravity Forms with a Brand Gaming Prize Wheel Game. Upon completion, we have a Prize Wheel with incentives. With the scored questionnaire, the higher the quality of the lead, the better the Prize they will receive. With the random questionnaire offers random prizes when the playing the game.
Upon completion, we have a Prize Wheel with incentives. The higher the quality of the lead, the better the Prize they will receive.
Upon completion, we have a Prize Wheel with incentives. This survey offers random prizes basic on the prize levels set. Your set the prizes, you set the inventory.
Call now! 1-877-530-4499 for a fast quote and more detailed information.
Why Brand Gaming? We make this easy to do!
We will work directly with you to execute your promotion or application to be certain you are leveraging the full value of our systems. Secondly, we know that one size does not fit all and you don't have the time to master every aspect of our technology. Most importantly Brand Gaming will work with you to build out your promotion. The execution does require good communication.