Established in 1881 is a small Cider Mill run by the 6th generation of its founder.   A hard-working family working the mill as predecessors did.  Slowly moving into the new virtual world of websites, mass emails, and now… Facebook.
Offering a Virtual Prize Wheel from their website to collect contact data of their visitors was highly successful.  The time came for their new Facebook Fan site and was to include a Viral Virtual Prize Wheel App.  The Fansite went live on about December 10, 2009.  Seventeen days later they have 1650 fans.  Highly unusual growth for a small business.
Recently they added a custom Voting App. on Facebook. Anything to engage your Fans will produce new fans.
Take a look at fast-growing Facebook Fan page with actual viral marketing strategies in place.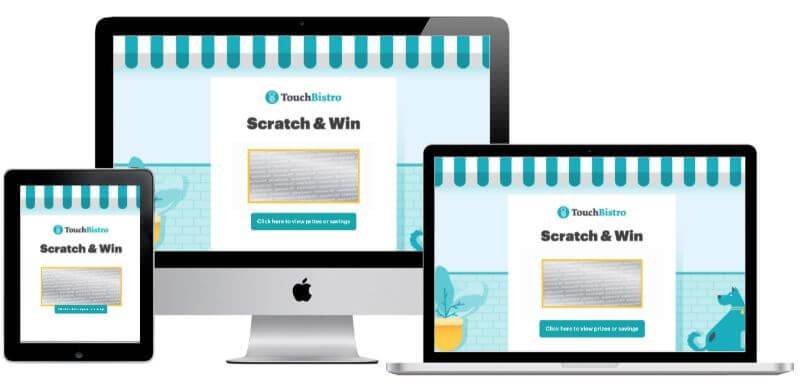 Call now! 1-877-530-4499 for a fast quote and more detailed information.
Why Brand Gaming? We make this easy to do!
We will work directly with you to execute your promotion or application to be certain you are leveraging the full value of our systems. Secondly, we know that one size does not fit all and you don't have the time to master every aspect of our technology. Most importantly Brand Gaming will work with you to build out your promotion. The execution does require good communication.