Promote your moving company with the Virtual Prize Wheel! When people are moving they go and search for the best deal. They go from website to website, why not stop them at yours with giving them a chance to win. If they win something, such as a discount on their next move, they more then likely will choose you over the next moving company. They will inform their friends of the virtual prize wheel on your site and they will probably use you the next time they move. It will help increase sales and keep people coming back.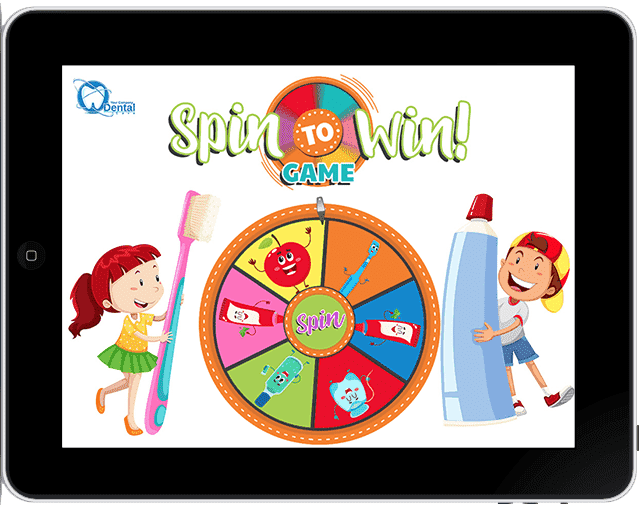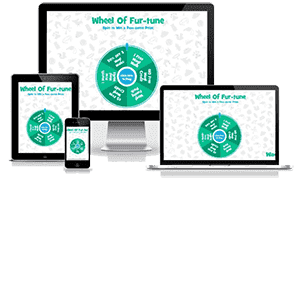 Call now! 1-877-530-4499 for a fast quote and more detailed information.
Why Brand Gaming? We make this easy to do!
We will work directly with you to execute your promotion or application to be certain you are leveraging the full value of our systems. Secondly, we know that one size does not fit all and you don't have the time to master every aspect of our technology. Most importantly Brand Gaming will work with you to build out your promotion. The execution does require good communication.