This inventory controlled Virtual Golf Marketing Game is engaging current or potential golfers with a fun mobile or desktop game. Acquiring names and email addresses  or SMS numbers of consumers that are new or familiar with your brand is just one of the benefits.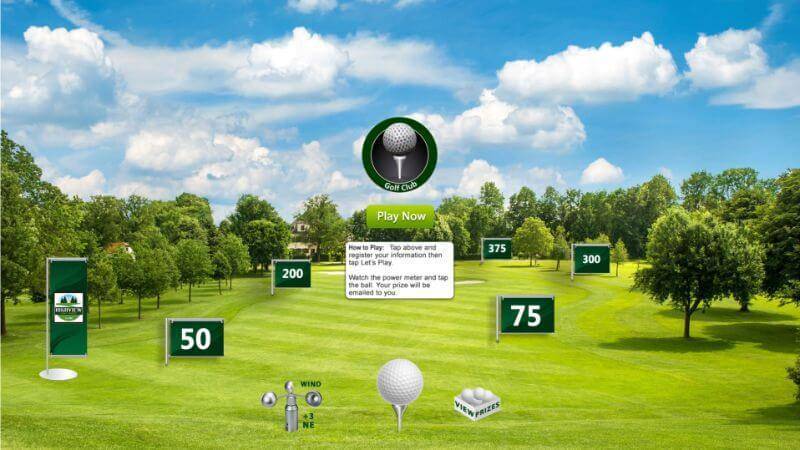 Use this tool to drive people to your business with either prizes, coupons or both. Either way they will have a positive brand experience.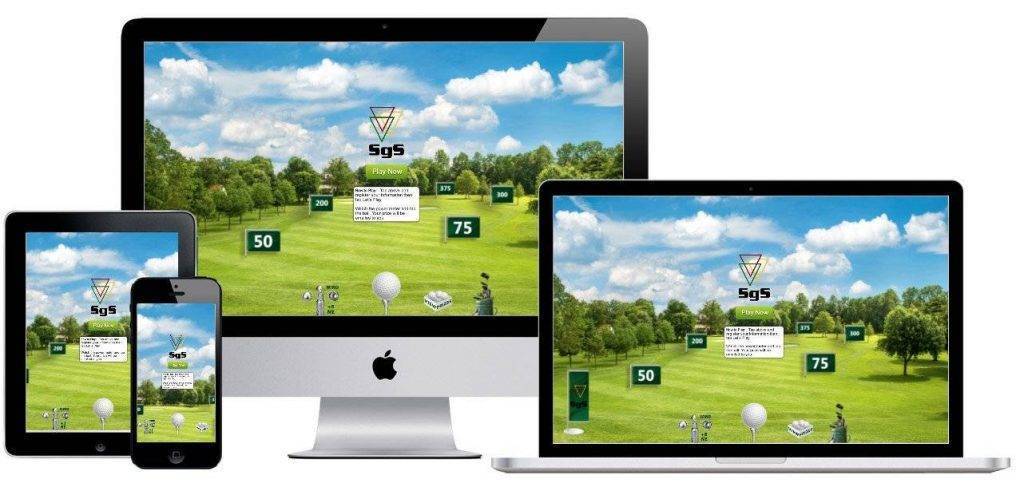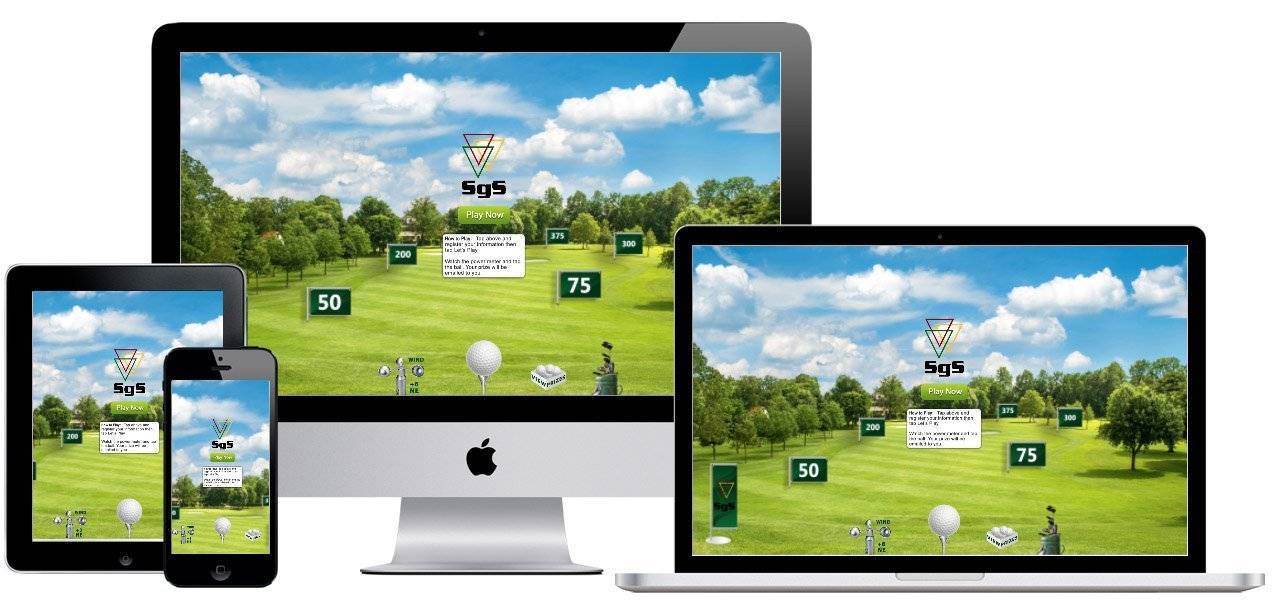 Please be aware there are many ways to design a Virtual Golf Hole in One game. We first need to know where the game will reside,  a web site, a tablet, or for a big screen.  This is an example of a typical responsive web site style game.  There are many other ways to present the game.  We offer full screen games and tablet specific sized games.  Look through our past Game Design Gallery to see a variety of options.
All Virtual Golf Hole in One Games are custom branded to your business.
With creative and fun online Virtual Golf Hole in One game you can make sure that your online marketing efforts are provided with great efficiency in order to get more customers and visit your website and location. This also a highly successful method of driving organic traffic to your site while helping your brand become well recognized in the marketplace. Through brand engagement as well as awareness experiences, customers are actually satisfied to receive such service online.
Rates on ad response and click through on Virtual Golf Hole in One marketing Game will significantly increase since people are excited about the prizes they will win the online games provided. The best things about these interactive gaming platforms are that it is convenient to use since you can use your mobile, computer or any other device in order to play these online games. If you are looking for ways to successfully improve your sales through incentives.